About Us
DevSmith LLC was founded in 2015 by software architect & developer Kevin Smith after spending 15 years developing and supporting a startup business focused on eCommerce backoffice data management. This startup was formed in the late 90's at the advent of eCommerce and was one of the key leaders in the eCommerce software space for multi-channel merchants. Since the sale of the startup, DevSmith has been involved in building numerous tools and automations for small businesses and aiding several clients, who have outgrown the former startup's software, with migration to new self built enterprise level software platforms.
Since 2015, DevSmith has been involved with:
Hiring and training of multiple development teams in both the US and abroad
Application and database architecture, coding and delivery of several desktop applications, web based applications and automation systems
Direct responsibility for code development and testing using a variety of technologies
Major data migrations as companies were added to the a parent corporate system
Application deployments to end users, source code management and systems performace monitoring
As with all software development, eventually the tasks are completed and it is time to move on to new projects! Please reach out to us to discuss your next project. We'd like to build whatever your business needs to help it run more efficiently!

Nothing is impossible!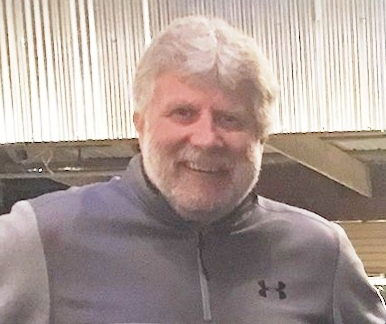 Kevin Smith
President, DevSmith, LLC